How to Decorate Like A Pro
Raise your hand if you want your home to look like you hired a fancy decorator, but you can't really afford to do so...I've gathered some really pretty pictures below to help show how you can be your very own decorator and make your house look like it was done by a pro.
Try some of these tips (or all of them!) and let me know how it goes. Good luck!!
Hang up large art prints to fill up wall space and help complete the look of your room.
Use a variety of textures, materials, and prints to create a layered and collected look.
Use window treatments! Make sure to hang your curtain rod higher than the actual window to make your window and room appear larger.
Add a built-in bench to create a cozy nook and give a custom feel to your space.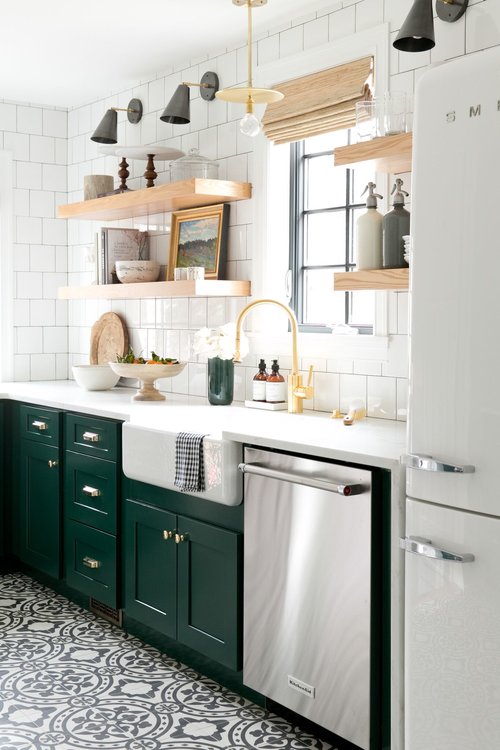 Pair a vibrant cabinet color with a classic white backsplash tile and funky floor tile to create a fun yet classic kitchen.
Have a bookcase or floating shelves? Style them up with all of your favorite books, photos, mementos, and be sure to add some greenery!
Have fun with tile and wallpaper in your bathroom.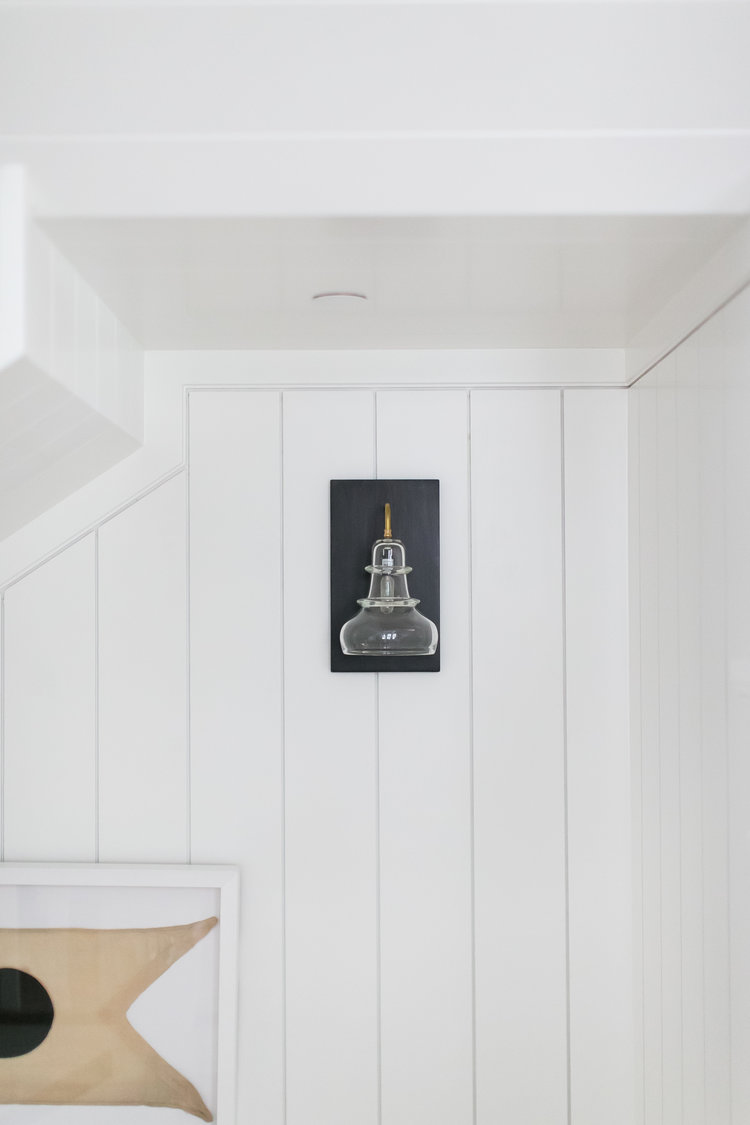 Focus on the details...add some paneling to your walls and thoughtfully place beautiful wall sconces.
Make your fireplace a focal point. Update it with some pretty tile and be sure to and some art and greenery to help style your mantel.
Hang a large light fixture above your dining table to really make a statement.
Create an unexpected nook by styling a small console table and adding a wall sconce above.
*click images for sources